What Role Does Your Bike Pay in Deciding Your Insurance Premium?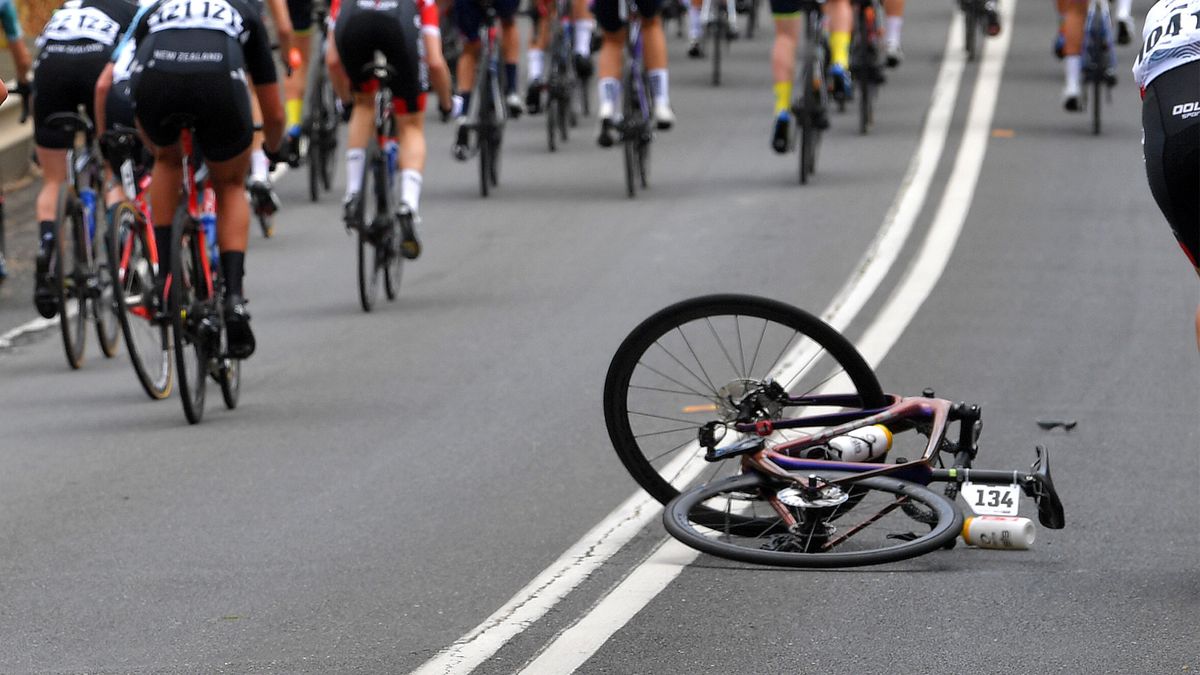 Most individuals know their bike insurance premium is fixed at a different cost each time they purchase or renew a policy. Sometimes, a bike owner may pay less than the previous year, while others may pay more. So what causes this volatility in the numbers? So, when you buy bike insurance, check the app for several elements that influence your premium.
The insurance premium is impacted by 5 factors relating to the bike
Here is a summary of the primary elements influencing your Comprehensive Bike Insurance Premium:
1. The ex-showroom pricing
A bike's ex-showroom price is significant in determining its insurance rate. Imported motorcycles are more expensive to purchase and insure. Bike users are enticed to buy such bikes by their distinctive characteristics, notably the engine firing and appearance. These factors boost a bike's worth and directly impact its insurance rate. On the other hand, a modest scooter does not have a hefty price tag, so its insurance costs are minimal.*
2. The year of manufacturing
Your bike ages just as you do. In the car business, vehicle value depreciates with time. This decline in value can also reduce your bike insurance premiums.*
3. The horsepower of the bike
A bike's engine is considered its heart. The more you care for it, the healthier it will be. When purchasing bike insurance coverage, the engine's cubic capacity can be one of the primary elements in determining the premium price (cc). Higher cc bikes will also cost more to insure.*
4. The present estimated market value
The Insured Declared Value is the worth of your bike that you must enter when purchasing your coverage. It approximates the bike's current market price. Note that a greater IDV will increase the cost of your policy, while a lower IDV can reduce the claim amount in the event of a total loss. Set the appropriate IDV each time you renew motorcycle insurance.*
5. Type and model of the bike
The premium for each two-wheeled vehicle will vary since motorcycles have varying specs. This is why comparable bike models may have varying insurance premiums.*
For instance, if two buddies possess bikes, one owns a low-cost bike and the other a high-power bike. The cost of purchasing bike insurance will vary between the two parties. This is because both motorcycles will be priced differently.
Why is bike insurance coverage online less expensive?
Many now consider their cell phones to be an integral part of their life. Practically all chores, including research, purchasing, and communication, are completed with the aid of the internet. Hence, insurance firms have made policies accessible online.
Purchasing two-wheeler insurance online or bike insurance expired renewal provides several advantages. When you get 2-wheeler insurance online, you can compare the features, services, and prices of several policies of the same type. In addition, you can receive further concessions when purchasing insurance online because insurers spend significantly less on operating costs associated with online policies compared to offline policies. So, purchasing two-wheeler insurance online is more advantageous than offline.*
Conclusion
If bike owners are aware of the aspects that impact the premium, they can get a policy with a better premium. Using a bike insurance premium calculator is a straightforward approach to determining the approximate cost of the premium before making a purchase. This is an online tool that may be accessed on any website for bike insurance.*
To observe how the modifications affect the policy's ultimate conclusion or cost, you may adjust a few variables linked to your bike and the insurance coverage. Before you buy bike insurance, check the app to compare bike insurance plans and use the premium calculator to see how much it can cost to cover the bike.*
*Standard T&C Apply
Insurance is the subject matter of solicitation. For more details on benefits, exclusions, limitations, terms, and conditions, please read the sales brochure/policy wording carefully before concluding a sale.