4 DIY Projects You Can Make for Your Home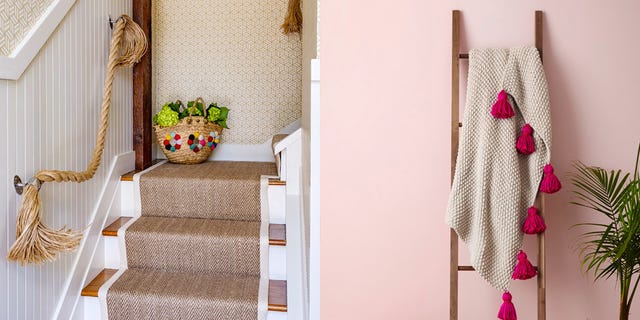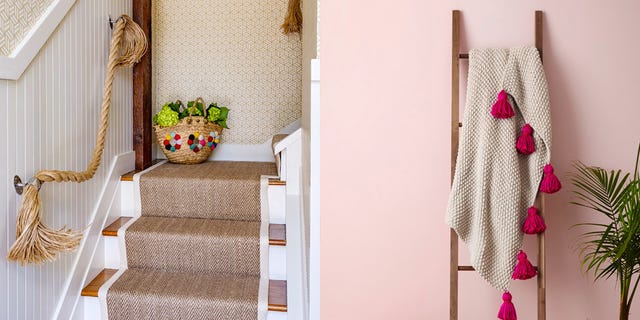 Celebrity TV home decorators have inspired millions of viewers to improve their homes. What projects can you make on your own since you probably don't have personal access to well-known designers? Here are four ideas to get you started.
1. Mosaic Mirror Frame
You can dress up the frame around your bathroom mirror. Start by determining the theme you want to capture. If your bathroom has a beach theme, then gather sea glass and shells to use for the elements you attach with a hot glue gun. It's an interesting concept, but some have used pieces of old CDs and DVDs as their mosaic material. Wrap the DVDs one at a time in a towel and then smash with a hammer, then glue them in random patterns around the frame. It actually looks really good, with different colors that reflect the light.
2. Coffee Table
Build the top of your table with repurposed wood, used pallets or a portion of an old dining table. The size can be as small as two feet wide. The length can be from three to eight feet, depending on the space of your sitting area. Sand it smooth, and then add some varnish or paint. Now comes the fun part — add some caster wheels to the base. You can have wheels that will lock into place to secure the table and unlock them again to move the table out of the way.
3. Wooden Box Centerpiece
An easy way to dress up your mantle or dining room table is with a wooden box centerpiece. To determine the size, decide where you want your box to be and what it will hold. For example, a rectangle wooden box on your kitchen counter can hold pots of fresh basil and other herbs. Your box will need to be made wide enough to accommodate the size of your pots. You can have silk flowers in your box or line it with plastic and grow some fresh wheatgrass. The possibilities are endless.
4. Message Board
The kitchen seems like an ideal place for a message board where family members can leave reminders or love notes for each other. Or how about this central place to keep the weekly schedule or write the grocery list? Use a blackboard material with colorful chalk, or consider a whiteboard with erasable markers. A simple frame around the edges will dress it up and add a fun focal point to your room.
You may not get your own TV show, but you will have fun showing off your new projects to family and friends.